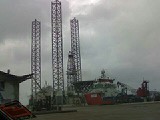 Ocean Extra Sdn. Bhd.
OCEAN EXTRA was incorporated in February 2008 as a private limited company to solve the great need for marine related services in Terengganu, Malaysia.
Business operations were structured based on the needs of the Malaysian Oil & Gas Industry as well as international needs. Consistent superior performance is synonymous with the name OCEAN EXTRA. We provide dynamic high quality total logistical solutions in an increasingly competitive industry.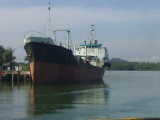 Our carefully selected, highly motivated management team and support staff share a common goal. Leadership in our management team, constantly maintain and improve the quality of services that we provide is the promise to all of our client.
Our Vision
Our vision is to provide the best and excellent services to all our client. This means getting ever closer to customers, understanding their lifestyles and their businesses, and establishing long-term relationships with them. We're passionate about customers and are working to meet the needs they have today and innovating to meet the needs they will have tomorrow.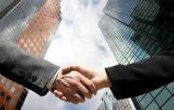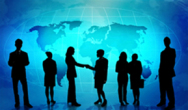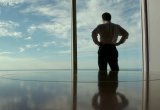 Our Strategy
Our aim is to build long-term partnerships with our customers. With their support, we aim to maximize the potential of our traditional business, through a combination of enhanced quality of service, creative marketing,innovative pricing and cost efficiency.